Welding services, metal processing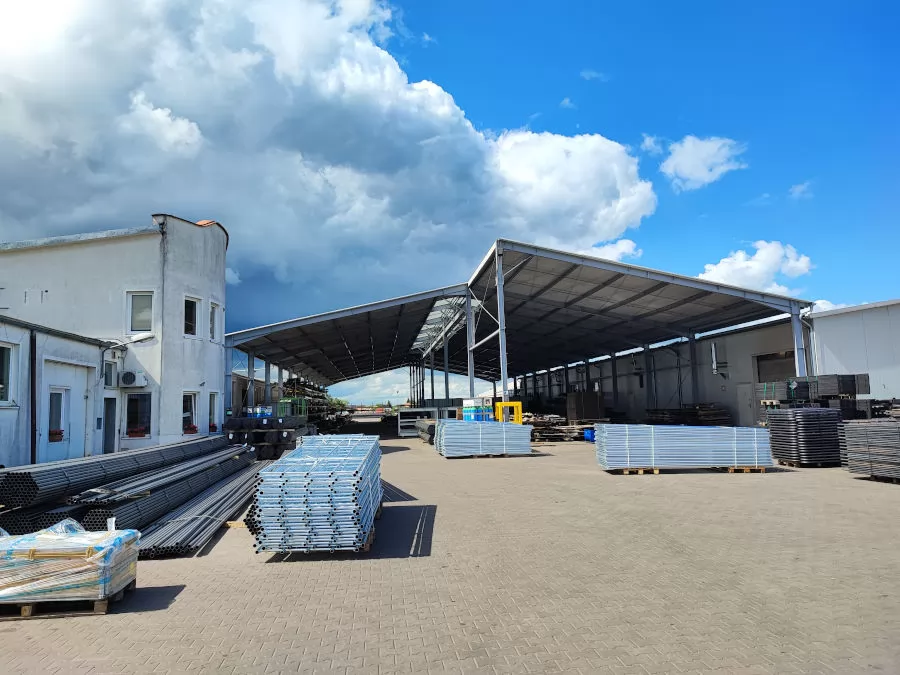 We have a great pleasure to present our company and introduce its business profile. One of our basic assumptions is full customer satisfaction with the services we provide:
welding services
production of metal parts
metalworking
sheet metal laser cutting
The customer satisfaction concerning the level of our services is one of the top-most priorities for us. State-of-the-art technologies, the use of superior materials and qualified staff ensure the highest-possible quality. Our know-how, construction facilities and machinery park:
welding robots
CNC press brake
CNC drilling and milling machine
sheet metal laser cutting
tube and profile benders
drills and tappers
powder paint shop, spray paint shop
chemical cleaner
shotblasting plant.
All this enables us to carry out even very complex tasks related to metalworking - from the design of the product to its mass production.
The experience gained make it easy for us to flexibly adjust to our customers expectations. Proven management methods allow for a significant reduction of administrative charges. This is why we can provide competitive products prices compared to other companies in the business.
read more