2020-07-31
We help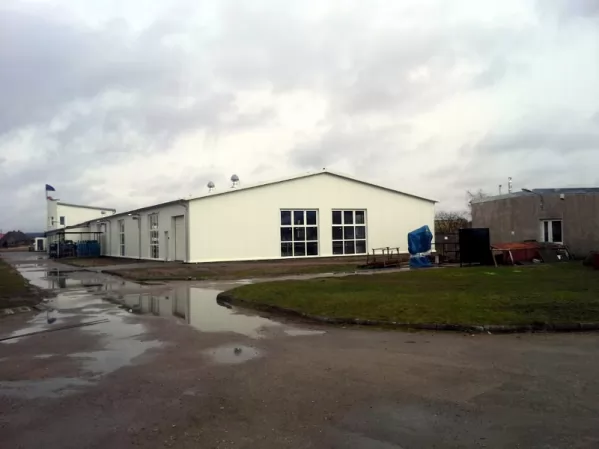 The District Hospital in Drezdenko has nominated our company to perform the task under #GaszynChallenge. In this way, we were able to support a fundraiser for Julka Widery. We accepted the challenge with great joy.
At the same time, we nominated the following companies to perform the task:
Meprozet Sp. z o.o. Stare Kurowo
Urząd Gminy Stare Kurowo
Wysoczański Transport-Logistyka.
We published a video of the performed task on social media: Facebook and YouTube.
We invite You to watch.
Bapro-Met © 2011-2020. All rights reserved.